We went hiking on Sunday up Volcan Mountain (near Julian). It's about a 5 mile round trip hike if I recall correctly. Decent hike, was kind of warm.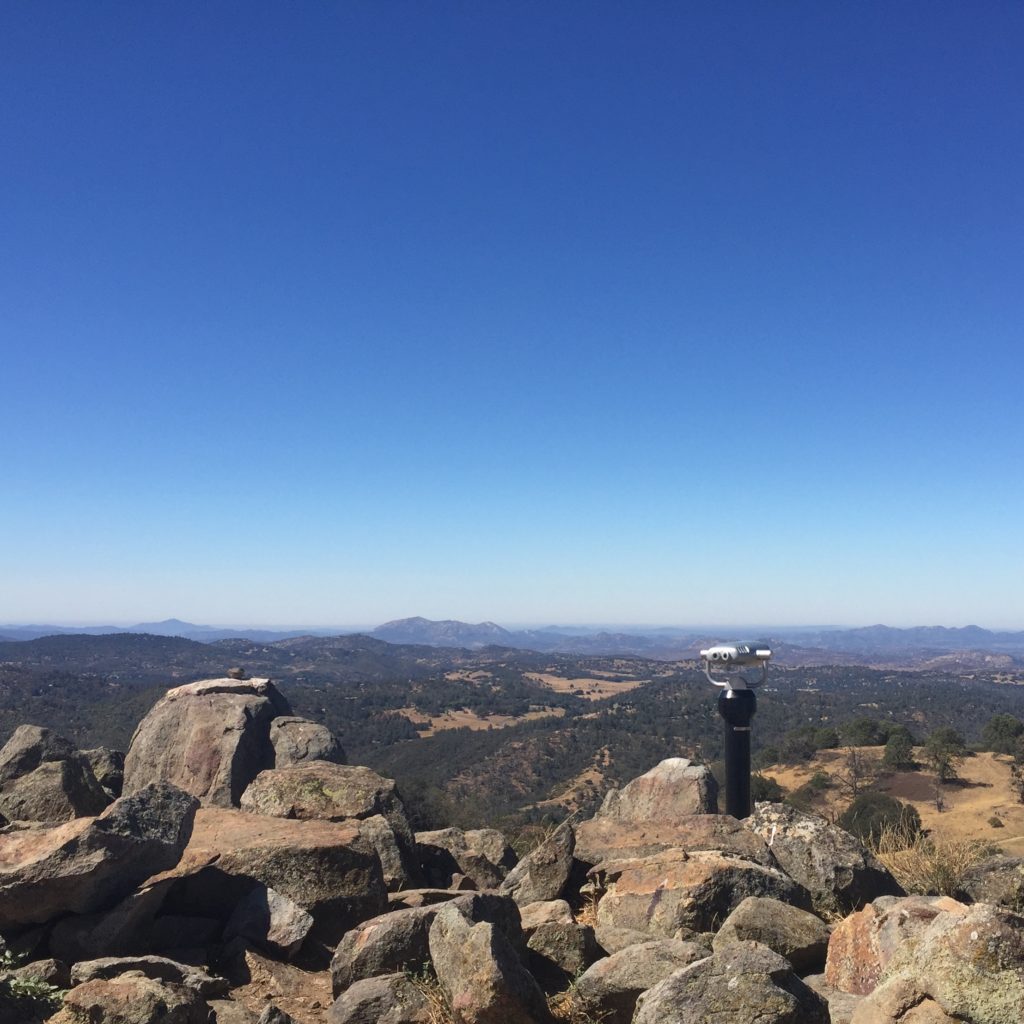 The loop at the top has a picnic bench. Lunch was MRE menu #10: Chilli Mac (pretty good).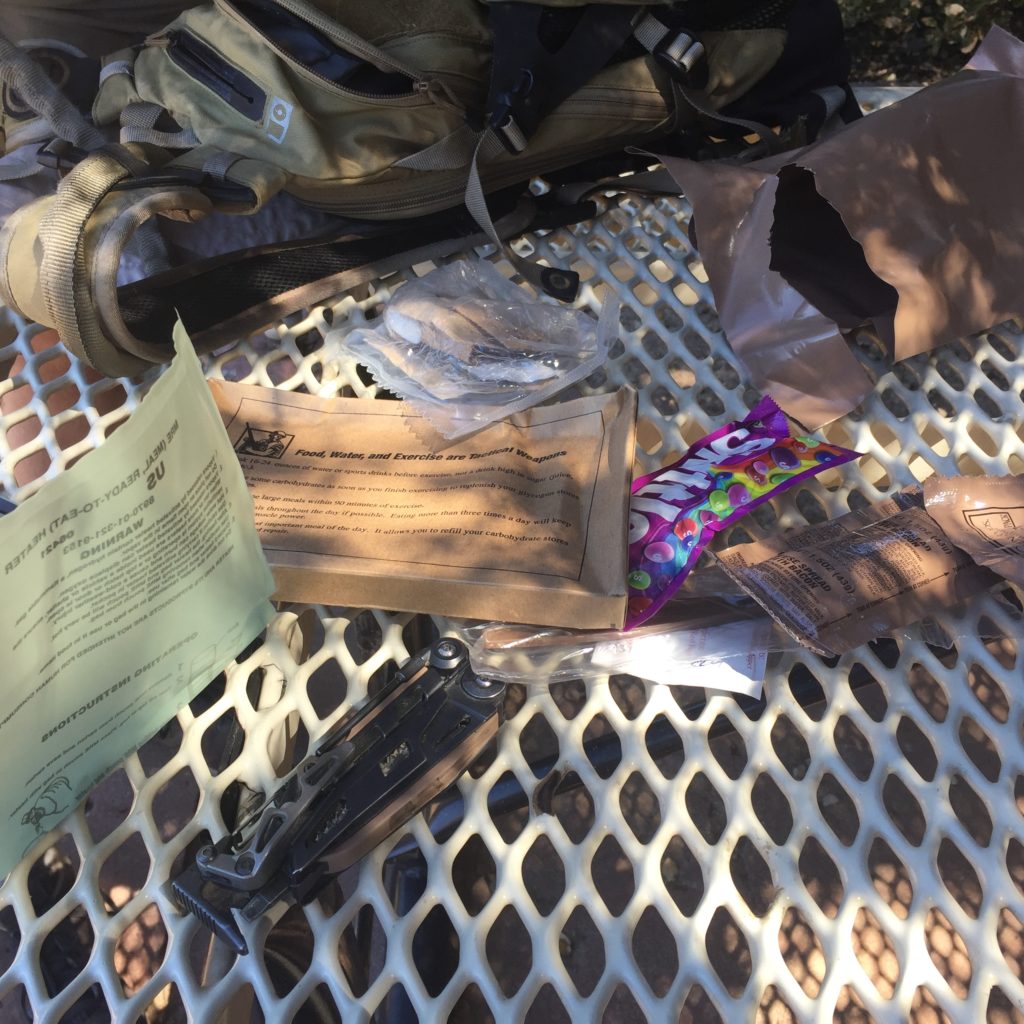 The Salton Sea is visible from the top of the trail, which was kind of neat. Sadly, no apple pie was purchased on the way home. As always, parking in Julian is a nightmare unless you get there super early (which we did, but to hike).